About Our Professional Resume Writing Services
Founded in 2010
We have been writing professional resumes since 2010. A lot has changed since then. The importance of professional social networks such as LinkedIn has grown. We have adapted and offer services as LinkedIn profile review and writing, resume writing, cover letter writing and much more! We are online 24/7 and can write your resume in as fast as 12 hours if needed. Our team is excited to help you!
Result Oriented Services
Our resume writing services are result-oriented. Our goal is to score you an interview or as many interviews as possible so that you can pick the best place to advance your career at. We have written over 120 000+ resumes since 2010 and we have helped over one hundred thousand people by now. ResumeThatWorks.com offers free resume rewrites and revisions if you will find areas of improvement in the initial custom resume order we submit to you.
Our Professional Resume Writers
Our writers are professionals in resume writing industry with over a decade of writing experience. We accent the key things in your resume in such a way that automatic resume scanners pick them up as well as recruiters notice them so that you are being chosen. Your resume is extremely important as not only it gets you being selected but it also makes you feel more confident and comfortable through the interview process.
Over 120 000+ Resumes Written
Being in business since 2010 - we have helped many job-seekers as well as build an impeccable resume writing team of writers that know how to score you the position you are aiming for. Investing into your resume, LinkedIn profile or CV is the best thing you can do for yourself regardless if you are looking for a new job or not. Strong, professionally written, scannable resume is the foundation for a strong career growth and life opportunities.
Professional Resume Can Make You: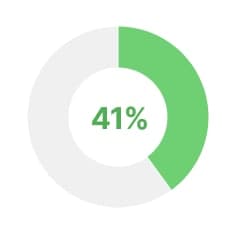 41% more likely to land an interview.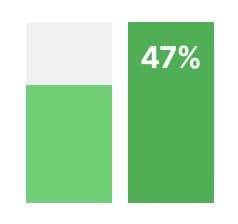 47% to get chosen for the second interview.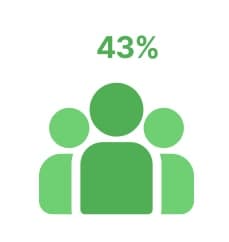 43% more likely to get hired.
95% Success
With Top Brands